Public institutions can only use their various policy instruments productively if they are able to adequately assess the effect they have on human behavior. Thus, the design of effective institutions and policies requires not only an understanding of the relevant and often interdependent social, economic, political, and legal contexts and mechanisms but it also requires a deep knowledge about how human beings make decisions. In order to obtain the necessary insights, the Interdisciplinary Public Policy (IPP) Research Unit constituted at JGU in 2014 incorporates a number of different disciplines: economics, business administration, computer science, political science, sociology, communication studies, psychology and medicine.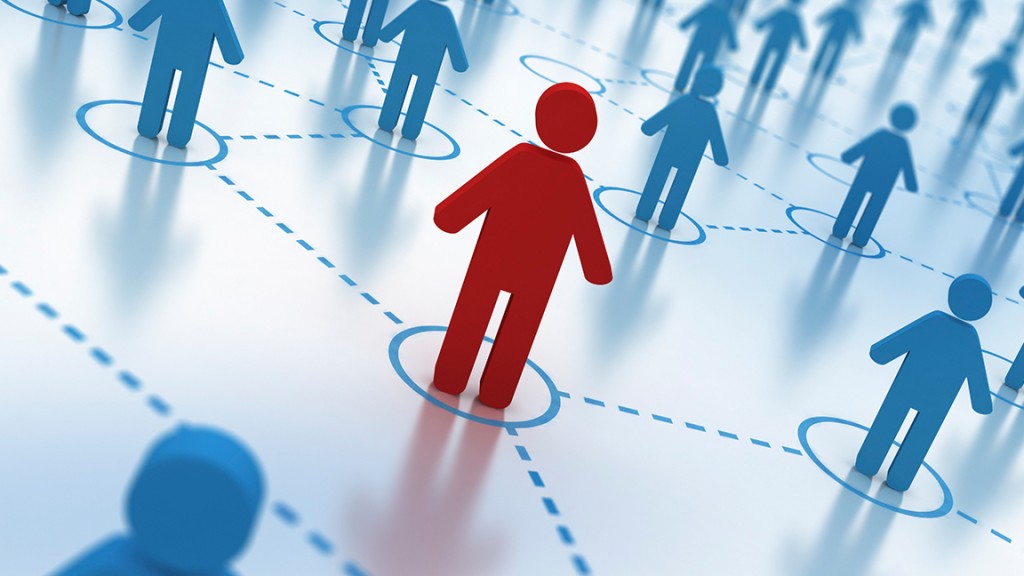 The IPP focuses on the following main questions: Under what circumstances should public institutions actively intervene in socio-economic systems? What form should this intervention take, e.g., environmental legislation, interest rate adjustments, measures to promote innovation or education? What would be the effects of intervention in the various forms? Is it feasible to implement the intended changes in view of the given historical, political and institutional situation? In order to find answers to these questions, it is necessary to conduct theoretical and empirical research into the economic, political, socio-psychological and neurobiological mechanisms that determine human decision-making and to undertake practice-oriented projects to investigate the effects of the specific policy measures under study.
Innovative methods of data generation and analysis are the core cross-disciplinary skills available to the research unit. Quantitative and empirical methods as well as an approach inspired by experimental methodology used in the natural sciences not only link the research unit to other disciplines, but also represent a unique feature. The IPP Research Unit collaborates with the Graduate School of Economics, Finance, and Management established in cooperation with the universities of Frankfurt and Darmstadt, innovative Master's degree programs offered by the JGU faculties participating in the IPP Research Unit, and a very active visiting academic program inviting prominent guests to Mainz.
IPP has identified four distinct topical research areas that are listed below.
Resilient Lives and Inequality

Artificial Intelligence and Public Policy

Digital and Interconnected Economies

The Future of Democracy
A detailed description of these research areas will follow in due time.